Hi there,
I don't want to interrupt the discussion on a similar thread for the 1.8K engine, so I started a new topic.
I'm a proudly owner, since march this year, of a seven 1.6K series supersport (not factory built). I bought it at the automobil-manufaktur from Ralf in southern Germany. So happy with this car and enjoy every second on the curvy roads.
Every year we make a tour through the alps with different cars. This year the first time with the seven. 1250km and approx 12.000m cumulative elevation gain. Drove the seven how it should used for it :) I don't have had so much fun since years while driving.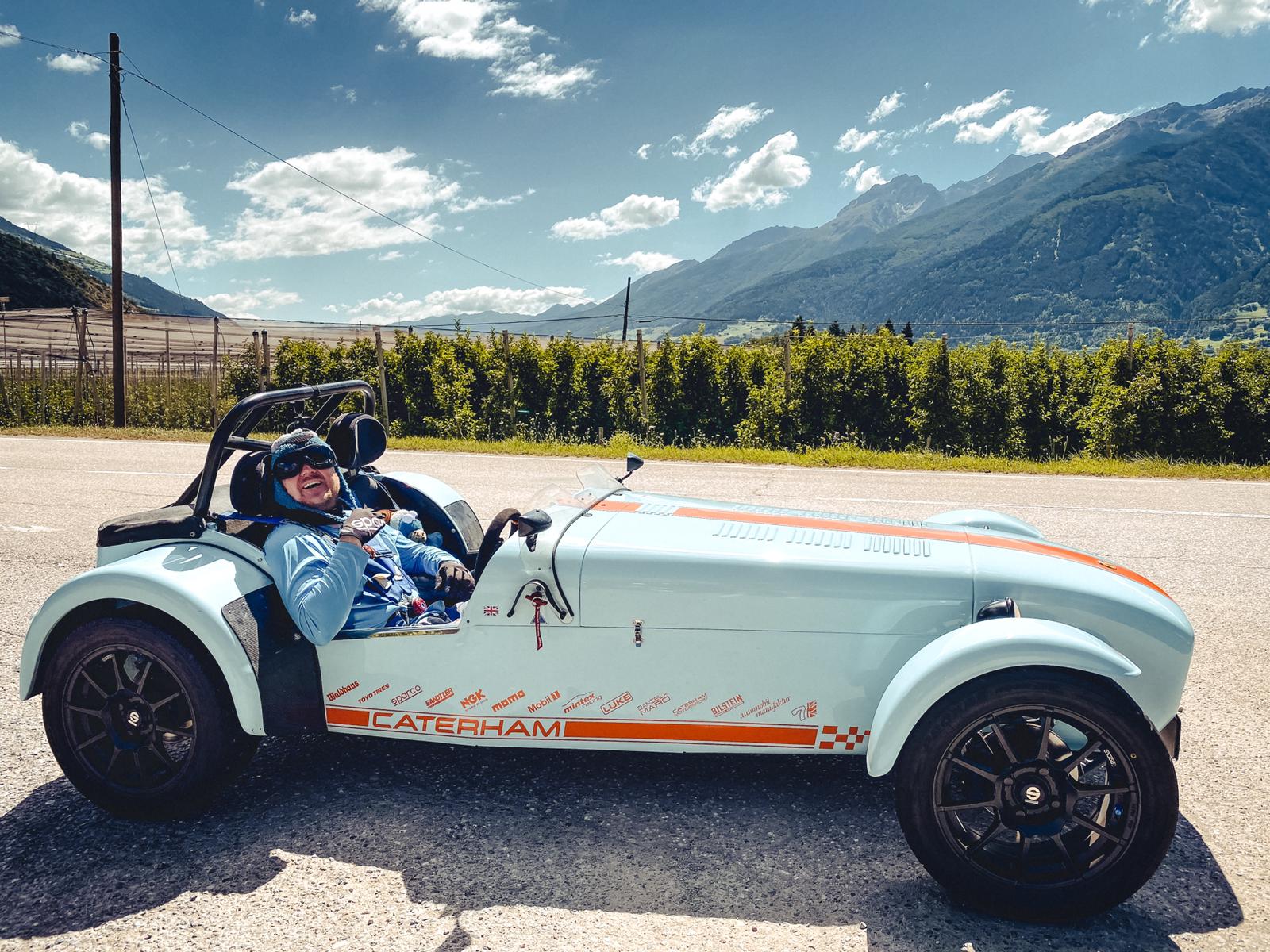 Last weekend I was on a drift advanced training at lake constance and it was such more fun :D After five hours of extremely constant load I think i blewed up my clutch. The next days I will bring the seven to my engine expert and he will look after it. N
Now to my questions. 
Which other clutch, as the original one, you may recommend me, which will last longer. But I don't want to built in a motorsport clutch, a bit comfort would be nice. 
And i don't know if it's already a lightweight flywheel mounted, this I will see when all parts are off. Exists a drawing or sketch to reduce weight on the original flywheel. Of course after machining, balancing is necessary. Or it's easier to buy a lightweight flywheel with a matching clutch?